Summer isn't over yet, Cortland County!
The midway point of summer is here, but that doesn't mean the fun stops! From late-night summer concerts to sampling the finest NYS wines, Huskies on parade to browsing hand-crafted goodies, there's no reason to leave the county if you're looking for a good time. Check out these six events that will make your summer super memorable!
Don't forget to tag your Cortland County summer adventures with #experiencecortland for a chance to be featured!
SEEDSTOCK MUSIC FESTIVAL
Friday, August 2nd to Sunday, August 4th
Cortland's annual music festival is celebrating its 11th year with over a dozen musicians playing at the former Reed's Seeds farm.
The 2019 lineup will feature a great mix of local and regional acts, including Digger Jones, The Unknown Woodsmen, Root Shock and The Blind Spots. Sunday will feature a special film screening with a live score by Chris Kuklis and the Seedstock Cinematic Orchestra.
Advance prices are $15/$20/$10 for single days, $40 for weekend and $55 for weekend with camping (plus online ticketing fees). Ticket prices for day of show are $25/$30/$20 for single days, $50 for weekend, and $65 for weekend with camping (no additional fee). Kids 12 and under enjoy free admittance.
3336 Route 215, Cortland NY 13045.
Website
13TH ANNUAL ARTS & WINE FESTIVAL
Saturday, August 3rd from 10 a.m. to 5 p.m.
Join the Cortland County Cultural Council at their 13th Annual Arts and Wine Festival in historic Courthouse Park. Explore the wide array of products from talented artists and artisans, including pottery, paintings, and jewelry. There will be activities for children throughout the day at the Art Tent, including storytelling, puppet shows, arts & crafts workshops and the popular sidewalk chalk drawing contest.
Everyone's favorite wine tent will open at Noon for attendees 21 and over for the opportunity to try some of the finest New York State wines from various locations, and the food court will have a wide selection of food and beverages sure to please all palettes.
Pull up a lawn chair and listen to the sounds of local musicians including Crown City Brass, Enter the Muse, the Fall Creek Brass Band, and the Basin Street Jazz Band.
Festival admission is free. Advanced Wine Tent admission tickets can be purchased online for $16 or you can buy at the gate for $20 per person. Only those 21 and older will be allowed entry to the wine tent, and a legal ID is required.
Courthouse Park, Cortland NY
Website
BILL KNOWLTON'S BLUEGRASS RAMBLE PICNIC
Sunday, August 4th from 10 a.m. to 7 p.m.
The oldest running Bluegrass and acoustic old-time country music event in New York and New England returns for its 47th year at the historic Dwyer Memorial Park in Preble. Pack a lawn chair, a picnic and enjoy the celebration of all things Bluegrass as you're overlooking beautiful Little York Lake.
Food and beverages will be available throughout the day, with arts and crafts, vendors, band tables and raffles in order to help support the picnic's expenses.
Tune into Classic FM on Sundays from 9 p.m. to midnight to listen to Bill Knowlton play live recordings from previous picnics to whet your appetite!
Dwyer Memorial Park, 6799 Little York Road, Preble NY
Website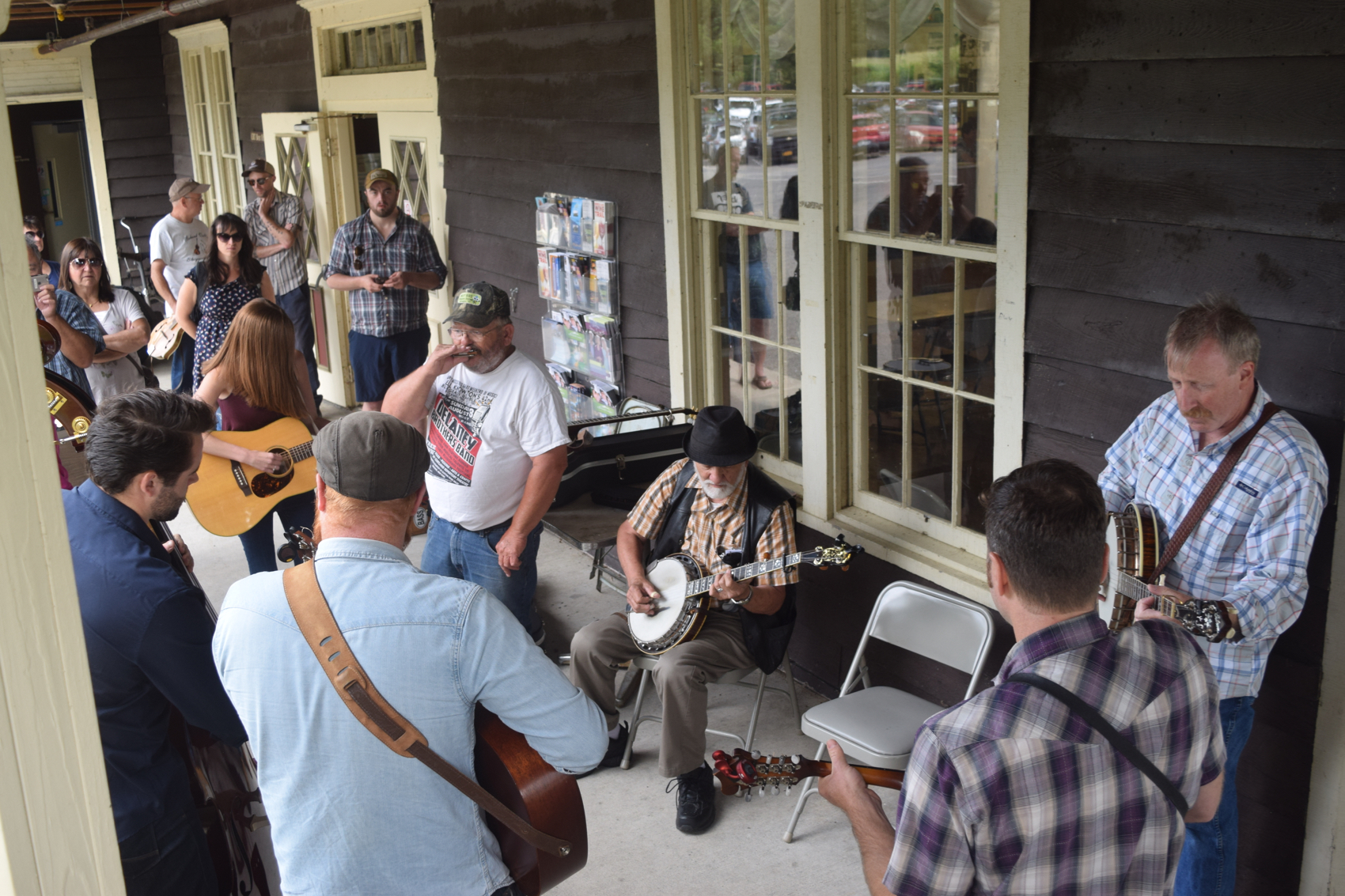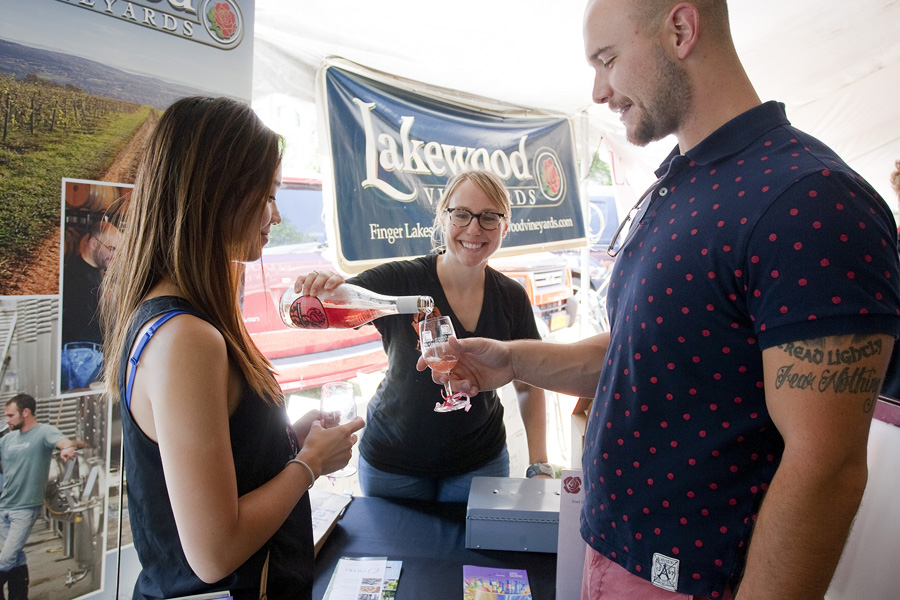 20TH ANNUAL NATIONAL BROCKWAY TRUCK SHOW WEEKEND
Thursday, August 8th through Sunday, August 11th
Rev up your engines, it's time for the 20th Annual National Brockway Truck Show to roll into town! The weekend-long event officially kicks off Thursday night with the Ice Cream Cruise-In at the Supercream Dairy in Homer, NY, followed by the "Huskie Drive" Brockway truck convoy, a wine, craft beer and cider tasting and fireworks display on Friday.
The excitement continues on Saturday, as over 100 vintage Brockway trucks make their annual trek to Main Street, Cortland for the all-day show that brings in 1000s of people.
Events that required advanced reservations include the Italian fundraising dinner (Friday) and Bob's BBQ buffet (Saturday), both to be held at the Brockway Museum. A full schedule of Brockway Truck Show events may be found at www.brockwaytrucks.org.
CNY Living History Center, 4386 US Route 11, Homer NY
Website
9TH ANNUAL MAGIC ON MAIN
Friday, August 16th from 6 p.m. to 9 p.m.
Enjoy a summer evening of shopping, eating and entertainment at the 9th annual Magic on Main!
The Village of Homer will close down a 1/4 miles of Main Street from Cayuga to Clinton for families and friends to taste a variety of foods from local eateries, listen to live music, treat themselves to downtown shopping and enjoy entertainment for all ages. Local car clubs will also be on display.
Homer, NY
Website
PORCHFEST
Sunday, August 18th from Noon to 6 p.m.
Lace-up your walking shoes because Cortland's fourth annual Porchfest returns this August! The free event starts at Noon on Van Hoesen Street in Cortland and runs until 6 p.m. Dozens of porches and other open areas transform into performance spaces for local musicians and artists to display their work. The event will also feature performances from local dance troupes, kids' games, arts and crafts and more.
The first Porchfest was held in Ithaca, NY in 2007 and has since spread to other parts of the United States and Canada. Cortland's first-ever Porchfest was held in August 2016 and included 25 bands performing on the front porches of 13 different houses.
Van Hoesen Street, Cortland NY
Website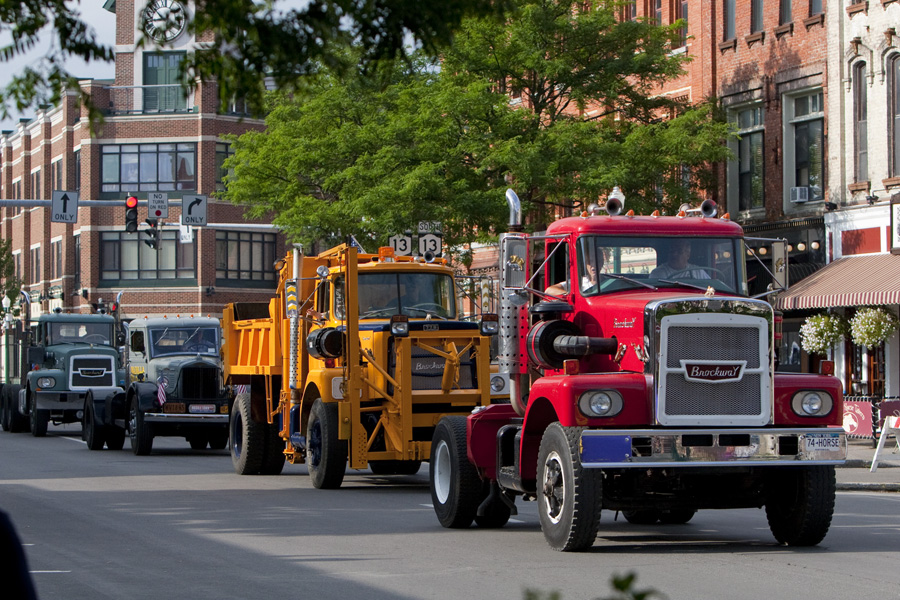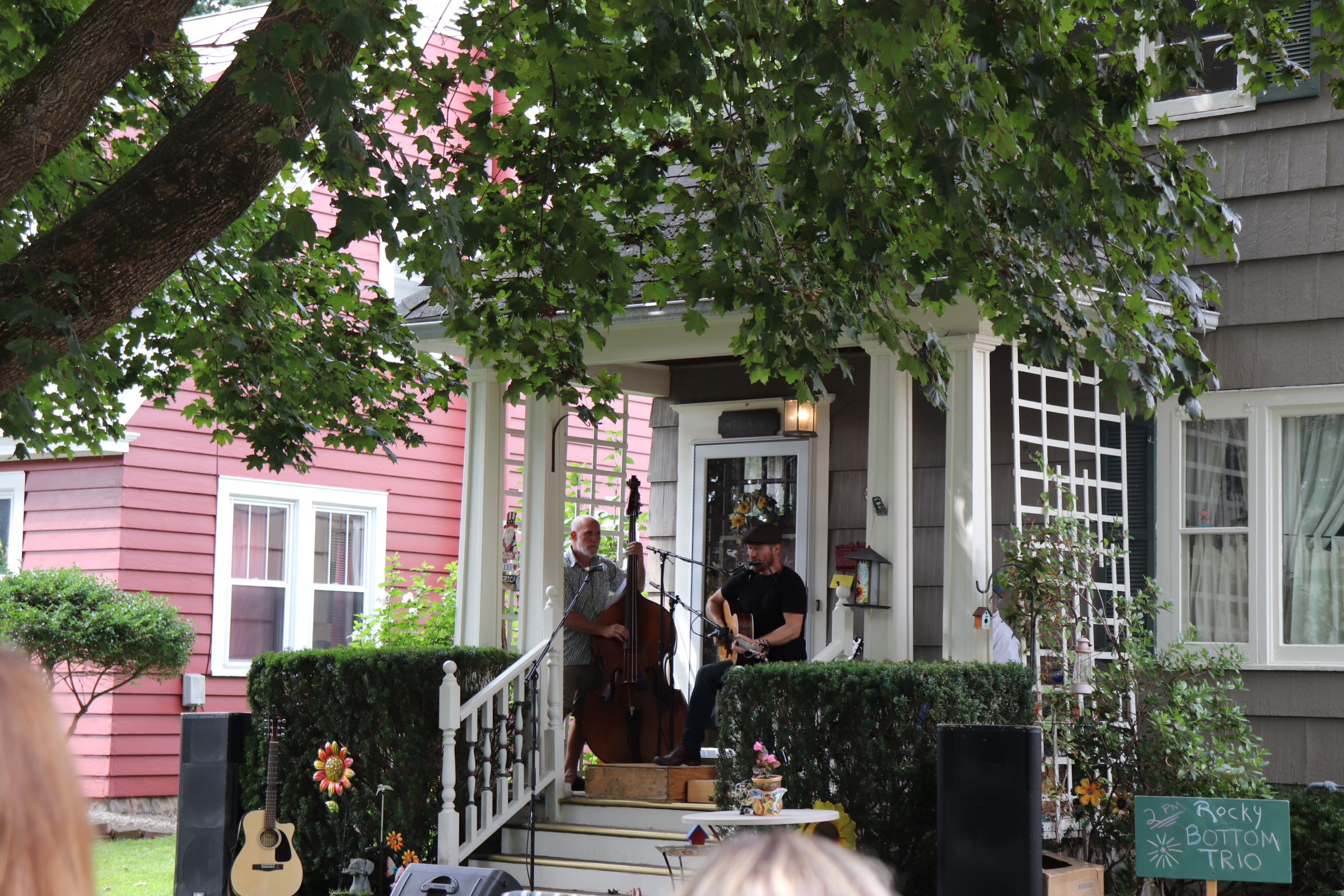 ---