Summer is in full swing in Cortland County and there is no shortage of events to attend this July!
School is officially out which means summer is upon us - and so if vacation season! Cortland County offers locals and those beyond so many events for families, kids, and outdoor enthusiasts that it can be hard to know where to start. We'll be showcasing county happenings each month to keep you up-to-date and in the know - check out these exciting events happening this July that you don't want to miss out on.
Don't forget to tag your Cortland County summer adventures with #experiencecortland for a chance to be featured!
CORTLAND COUNTY INDEPENDENCE DAY SPECTACULAR
Wednesday, July 3rd from 1:00 p.m. to 10:00 p.m.
Celebrate freedom and family all day long on July 3rd at Cortland County's Annual Fireworks event!
Included in this year's event will feature local entertainers including Stiv Morgan, the Steve Daniels Trio, Tribal Revival Band and the Old Timers Band. Bring your appetite as several local food vendors will be on hand throughout the afternoon, including The Cortland Crush Dog House, Alexander's Food Truck, Lulu's Kettle Corn and more. The Cortland Repertory Theatre Guild will be selling ice cream and desserts.
The annual fireworks show kicks off at dusk and will be bigger, better and longer this year! Don't forget to turn your radio to x101 Always Classic for the annual sky concert during the show.
There is a $5 charge per vehicle to enter the park on the 3rd. In the event of rain, the show will be July 5th.
Dwyer Memorial Park, 6799 Little York Lake Road, Preble NY 13141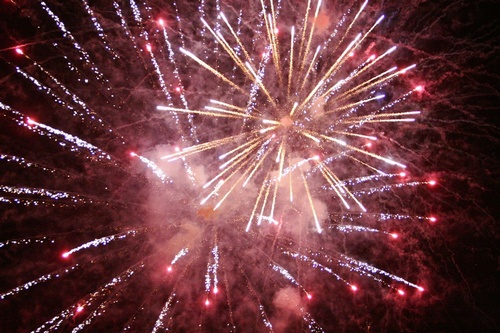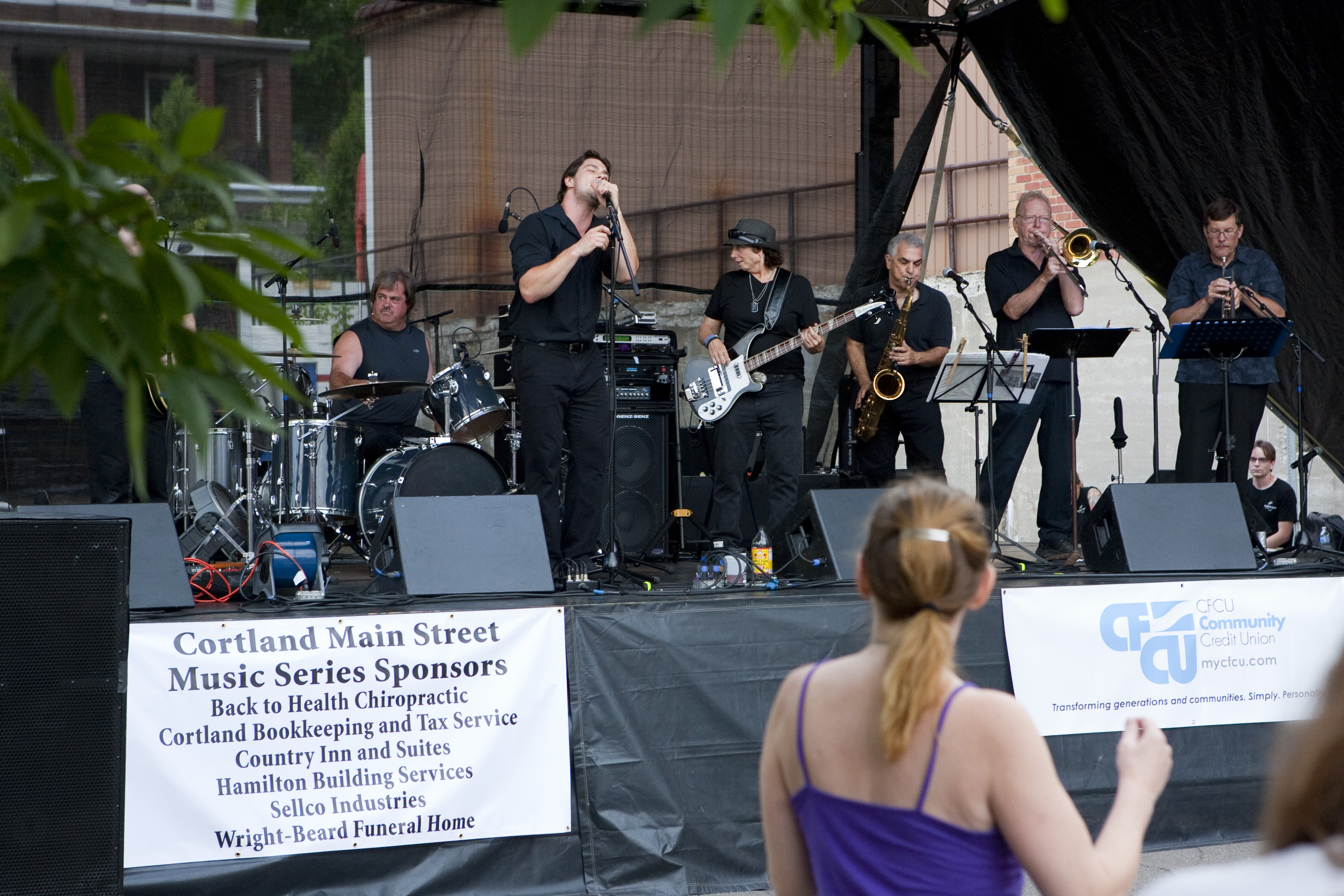 CORTLAND MAIN STREET MUSIC SERIES
Fridays, July 5th - July 26th starting at 5:30 p.m.
Start your weekend off right every Friday in July at the Cortland Main Street Music Series! The series is celebrating its 16th season with high-energy shows will feature 12 groups on the CFCU Community Credit Union stage in the city lot between 64-76 Main Street. The lineup highlights genres ranging from rock, americana, folk, country, Celtic rock, blues and everything in between.
Schedule
July 5 – The Alternative Routes / Fall Creek Brass Band / Lonnie Park & John West
July 12 – The Tood Hobin Band / The Cousins / The Beauchesnes
July 19 – Enter the Haggis / The Old Main / Starmer Brothers
July 26 – Brandon 'Taz' Niederauer / Mike Powell & The Black River / Marc Ryan
The VFW Auxillary Group will be providing eats, and the beverage tent will be selling a variety of domestic beers, wines, seltzers and local craft beers.
Marketplace Mall Parking Lot, 64-76 Main Street, Cortland NY
Website
HOMER SUMMER CONCERT SERIES
Wednesdays, through August 14th starting at 7:00 p.m.
The Village of Homer has announced this year's series of free summer concerts to be held Wednesday nights at 7:00 p.m. at the beautiful Village Green. Don't forget to stop by the Homer Farmers' Market which will run from 4:00 p.m. to 7:00 p.m. on concert nights
July Schedule
July 3 – Nate the Great and the Family Band
July 10 – Travis Rocco
July 17 – Doc Weismore
July 24 – Mike Powell
Homer Village Green, 28 South Main Street, Homer NY
Website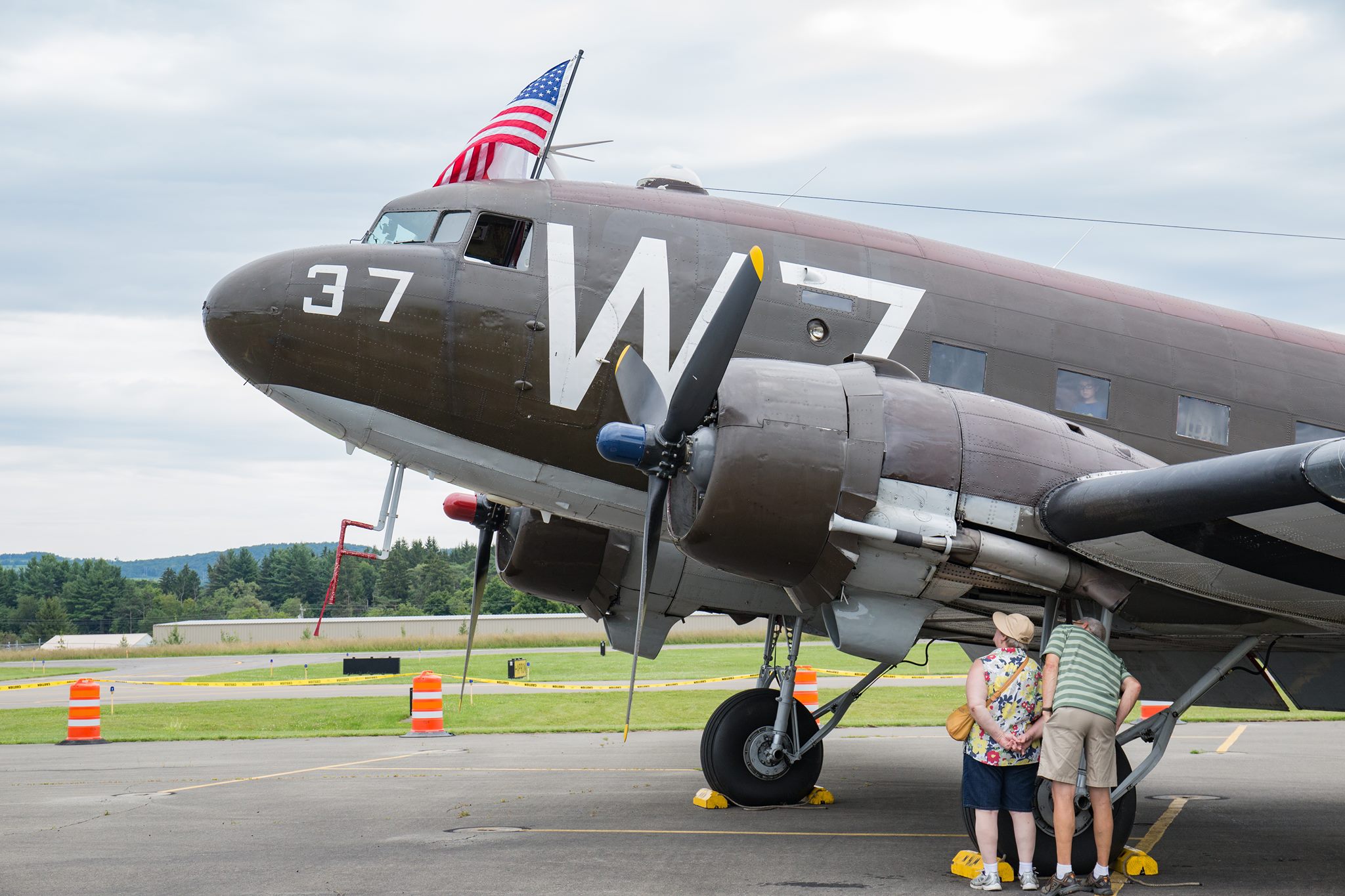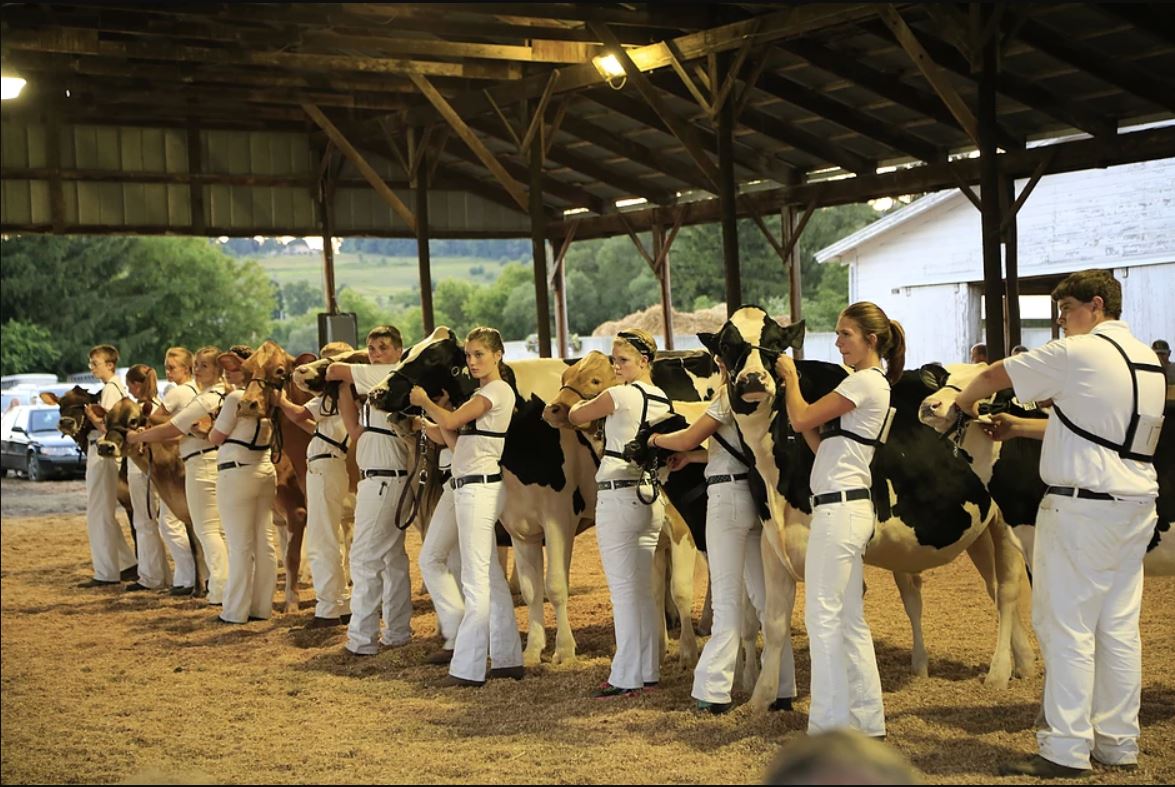 CORTLAND COUNTY JUNIOR FAIR
July 9th to July 13th, Various Times
On July 9th, the 66th Cortland County Junior Fair kicks off and runs to July 13th. Over the course of the week, fair goers can see and participate in a number of events, including livestock shows, agricultural exhibits, veggie car races, the pie social, animal costume contests and much more.
Live bands will also return this year. On July 8th, the John West Trio, and on July 9th, Brianna Jesse and Chad Mac.
Cortland County Fairgrounds, 4849 Fairground Avenue, Cortland NY
Website
Saturday, July 20th
The annual Arts and Crafts Festival sponsored by the Homer Congregational Church is back! If you're feeling motivated, begin the day with a 3K or 5K Fun Run, and then make your way to the Homer Village Green for a full day of music, local shopping, and delicious food. Browse the over 125 artisans and crafters while listening to live music featuring the Crown City Brass (10:00 a.m.) and The Developments (11:30 a.m.). Come hungry because there will be a wide variety of eats is available, including hamburgers, hot dogs, sausages and so much more.
Homer Village Green, 28 South Main Street, Homer NY
Website
10TH ANNUAL CORTLAND AIRFEST
Saturday, July 20th at 8:00 a.m. - 4:00 p.m.
Gear up for a high-flying weekend as the 10th Annual Cortland County Airfest comes to the Cortland County Airport on Saturday, July 20th! This year's event will be packed with family-friendly activities, including historic aircraft demonstrations, a "Wings Seminar" presented by David St. George, and a General Levi Chase display courtesy of the CNY Living History Center. Three lucky participants will be selected from a raffle to ride in the C-47 Whiskey 7, a WWII-era plane that parachuted troops in on D-Day according to the airfest's website. Take in the live tunes of the Von Barnes Band, or if you're feeling adventurous, take a ride in a warbird, plane and/or helicopter (available for a charge).
Breakfast will be available starting at 8:00 a.m., followed by barbeque and ice cream starting at 10:00 a.m.
Gen. Levi R. Chase Field at the Cortland County Airport, 922 Route 222, Cortland NY
Website
---